Introducing our SPECIAL application sensors
THE MOST ADVANCED WIRELESS TORQUE SENSOR FOR AUTOMOTIVE ROAD TESTING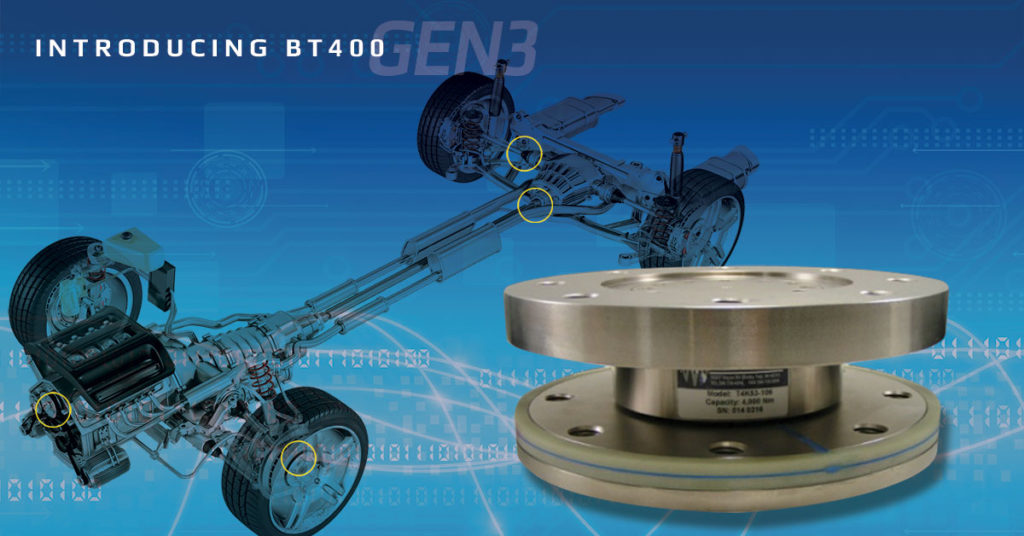 Leapfrogs current state of the art
by transmitting information wirelessly to destinations 100' away
Existing state of the art is best described as "Telemetry Transducers", trafficking data between rotating and stationary subsystems that are extremely close to one another. "Telemetry Systems" have been in use for the past 50- 60 years with some minor variations in shape.
The T4940 leapfrogs current state of the art by transmitting information wirelessly to destinations 100' away. This is the only sensor known to our knowledge that has this capability.


• Transmits information wirelessly to destinations 100' away
• The main difference between Digital Telemetry and True Wireless Sensors is the
length of the wireless link
• Very valuable asset for Test Engineers. Portable version available
• Perfect for Automotive road testing – under hood or any other location on vehicle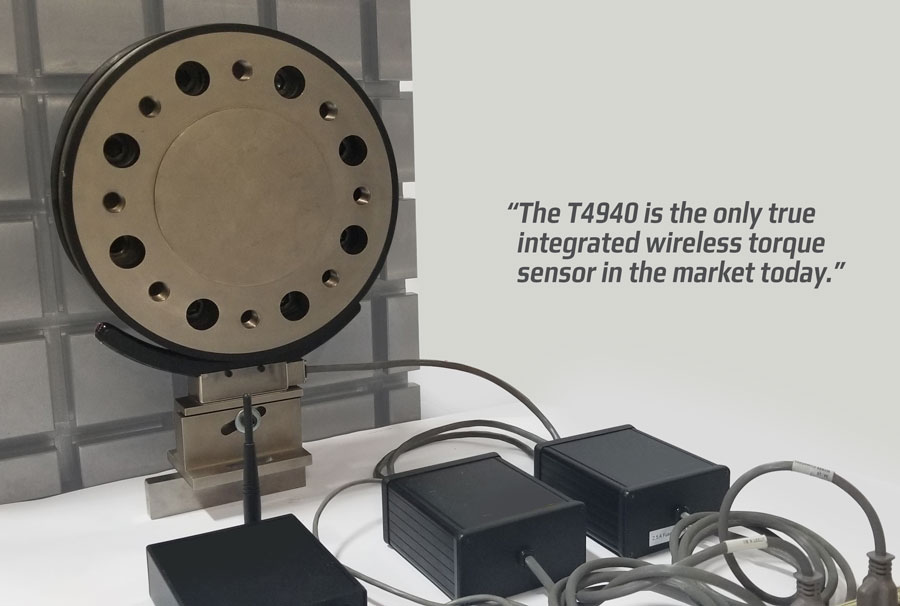 We are a total solutions company. From inception to final product, experience the SensorData Technologies, Inc. advantage and know with us as your partner,  your project will be a success.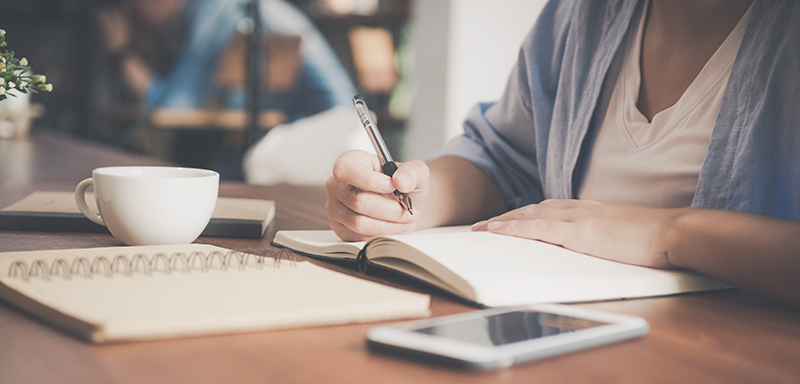 We always are interested in your feedback to ensure that our site and our customer experience is the best it can be. Please let us know what you think.