The World's ONLY Wireless Solution
FOR EV IN-VEHICLE TESTING
SENSORDATA IS THE INNOVATION LEADER

We've partnered with the world's most
innovative companies in bringing creative
solutions to very challenging problems
At Sensordata Technologies, we've developed valued partnerships in bringing a new level of custom design and manufacturing expertise for our clients. Unlike our competition, we are uniquely qualified in bringing complete turnkey solutions to some of our customers most challenging situations – from supplying material testing systems that withstand the rigors of outer space, to providing torque measuring capabilities for the world's most prestigious automotive brands, SensorData Technologies is THE INNOVATION LEADER.
When no one else can … SensorData Technologies is there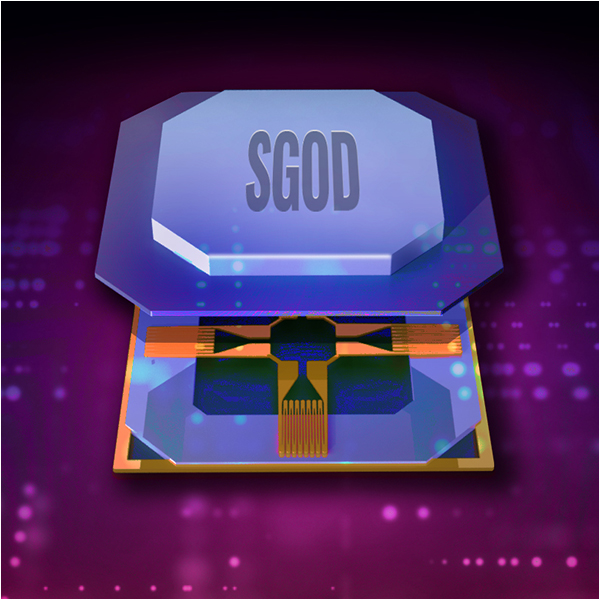 GAUGE FACTOR ON DEMAND:
a patent pending innovation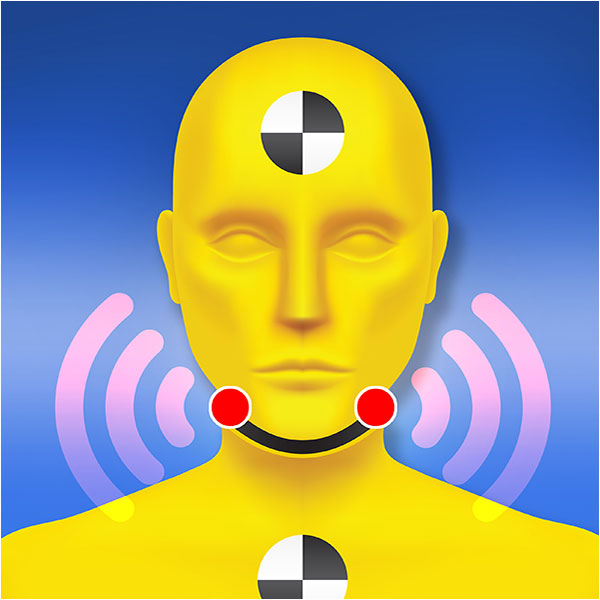 REVOLUTIONIZING
the ADT Industry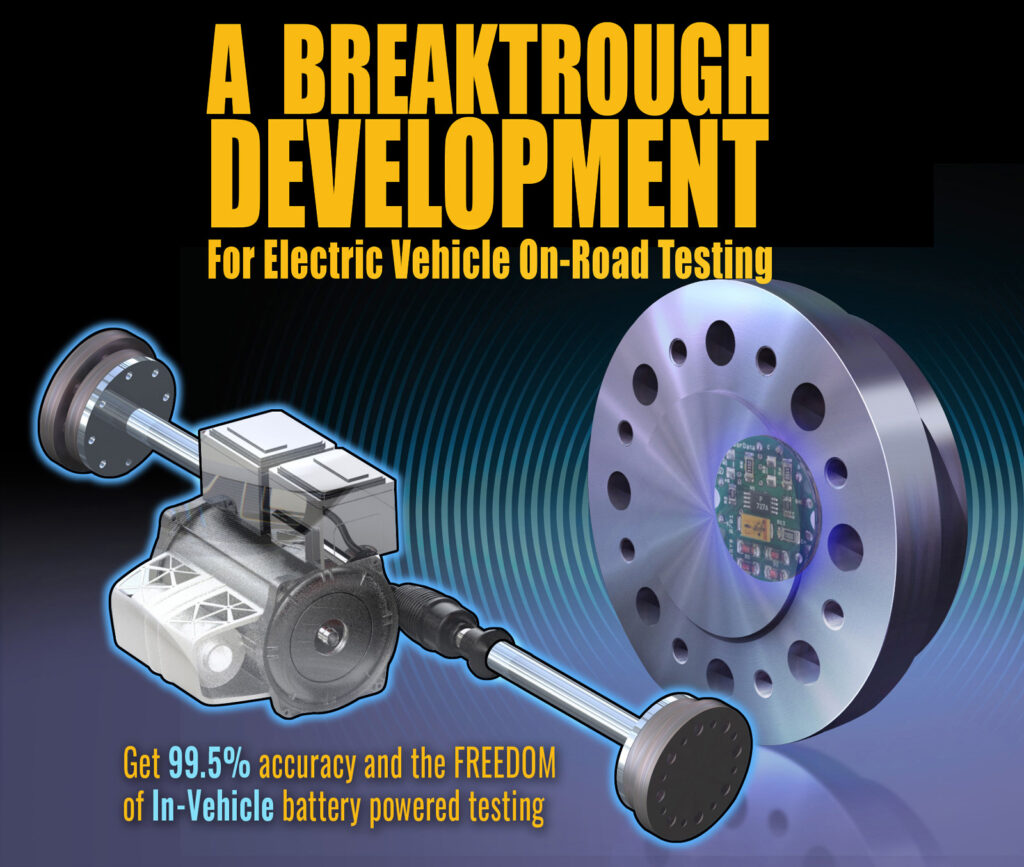 A MAJOR BREAKTHROUGH:
In EV In-Vehicle testing
We always are interested in your feedback to ensure that our site and our customer experience is the best it can be. Please let us know what you think.