We're creating the world's most INNOVATIVE sensors...
From the cars we drive ...
and the tires that move them ...
To the world that we protect ...
to the energy we produce ...
To the tires we help R&D...
And to outer space and beyond ...
SensorData Technologies is behind the companies
that are building a better future.
SensorData Technologies - The industry's best-kept secret in sensor technology.
Since 1992 we've steadily gained a reputation as the world's most innovative force and torque sensor solutions provider in the marketplace. This distinction has garnered the respect of the world's most high-profile clients who have exclusively chosen SernsorData for solving their most challenging needs – when no one else can.
From automotive, aerospace, defense, medical, pharmaceutical, and into the frontiers of outer space, SensorData Technologies has become the premier, high-performance PARTNER for highly customized force and torque applications. In the process, we've garnered the added distinction as the most reliable and advanced product in the industry.
The SensorData difference - TRUE Wireless technology
that leapfrogs the competition.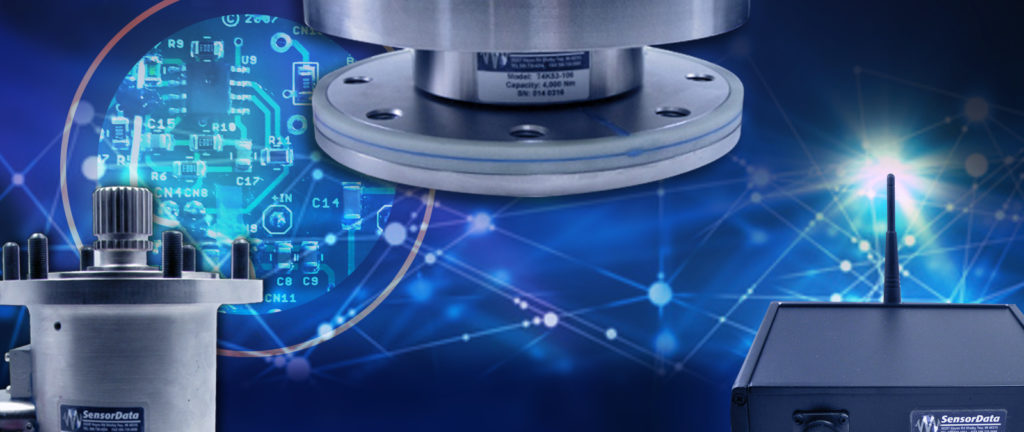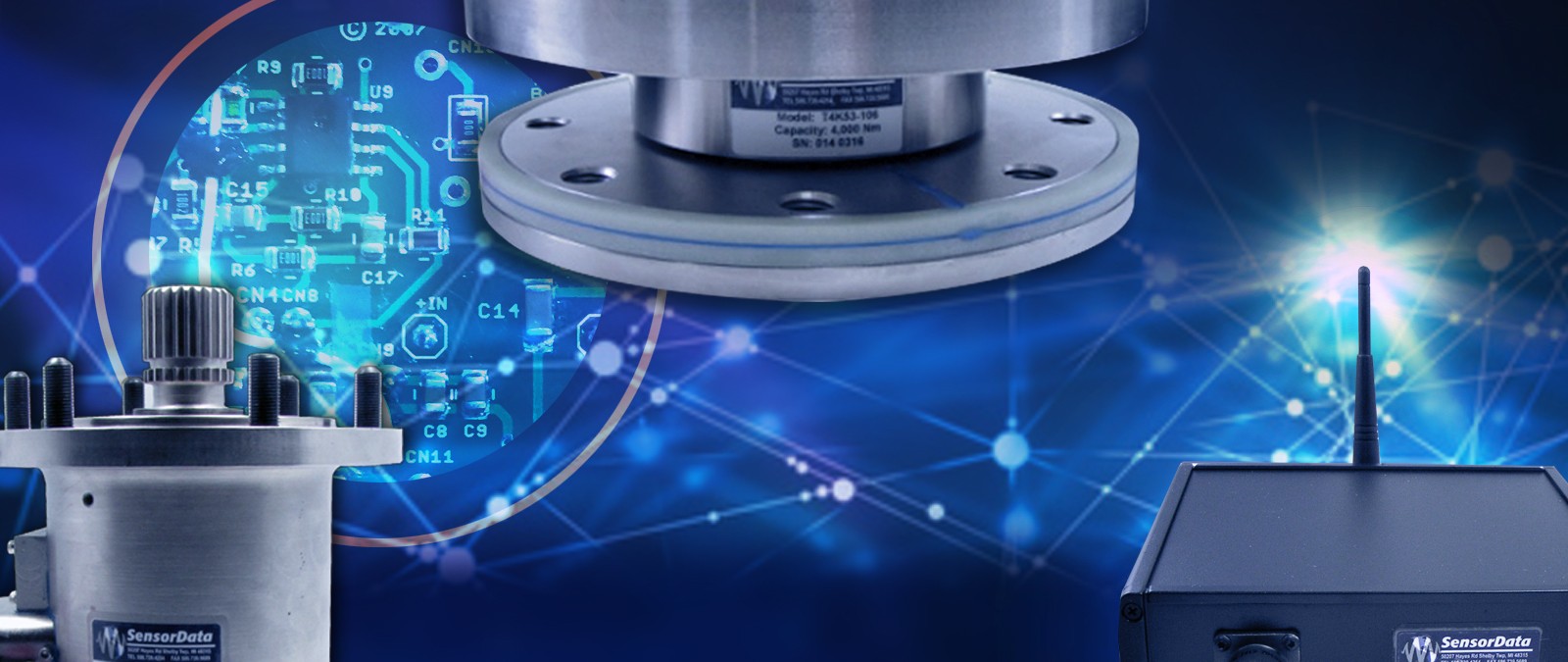 The SensorData Advantage - Capabilities far Beyond the Competition.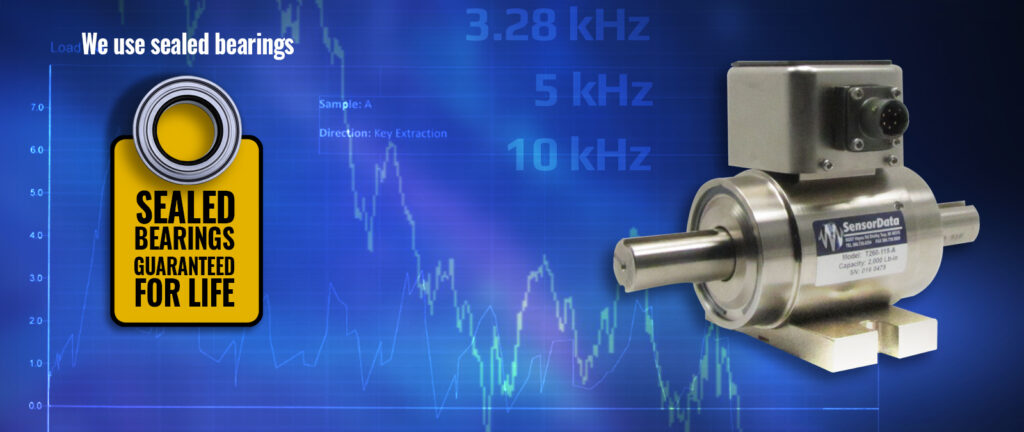 SensorData Technologies Products & Custom Systems

Why Choose SensorData Technologies, Inc.?
First and foremost, choosing SensorData Technologies, makes you MORE COMPETITIVE. Our comprehensive torque transducers and measurement
sensors are the result of dedicated engineering and precise detail. Enlisting SensorData Technologies Inc. lets you enjoy substantial advantages like:

Our force and torque sensors have less influence on the measured materials, which increases the accuracy of reading results.
Optimized Force and Pull Measurements
Adjusting your machines to operate at optimum levels means increased performance and output.
Foremost in Strain Gauge Transducers
SensorData Technologies Inc. provides measurement sensors with the highest overload carrying capacity compared to competitors. 1000% O/L (5000% in some models).
Creative Solutions & Groundbreaking Technology
Proprietary innovations in torque transduce intelligence and development on new software. Wireless signals eliminate the need for cabling and are useful in confined spaces like engine test cells.
Slash setup times for high and low test requirements.
Exceptional Customer Service – Our standard and custom torque transducers reach you promptly anywhere in the nation or across the world.
All of SensorData Technologies Inc. products are backed by a support team of experienced engineers and technicians to get you up and running quickly.
"I am happy to say the results so far are quite good and we are happy with the T-123 sensor - the data is very repeatable for different runs under the same rotation conditions".
"Thank you very much! You were extremely helpful and responsive in a short amount of time. I believe we'll be doing business down the road. Thanks again"!
"We have extensively been using your T123 sensors on our experiments. There are many things we learned from our measurement campaigns, and we are quite happy with the choice. The zero stability and repeatability of the data from the T123 sensors are extremely good, and gave us real confidence on the quality of the results.
The Proof is in the Field...
How We're Changing The World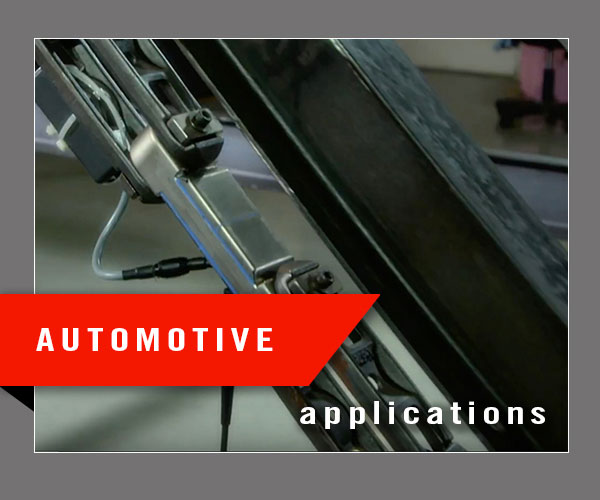 Predicting costly conveyor failure before it happens.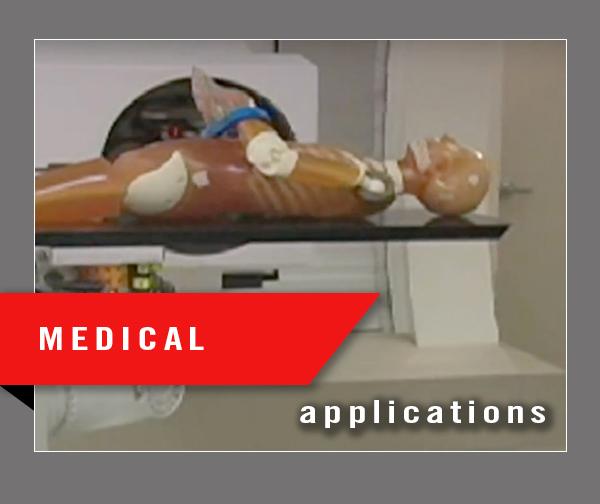 Incredibly accurate positioning for critical Gama Rays treatment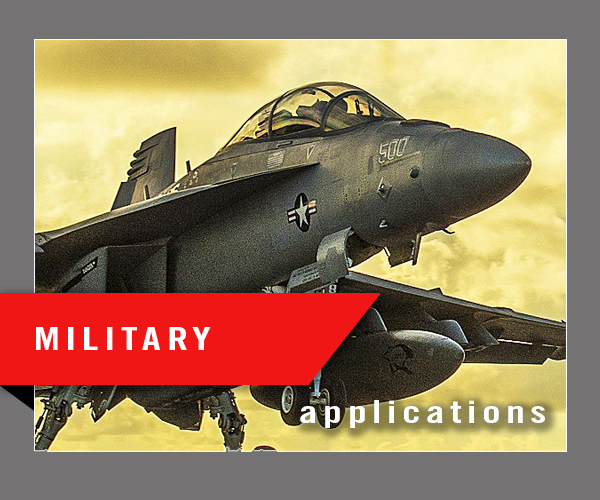 The torque calibration process that helps our military win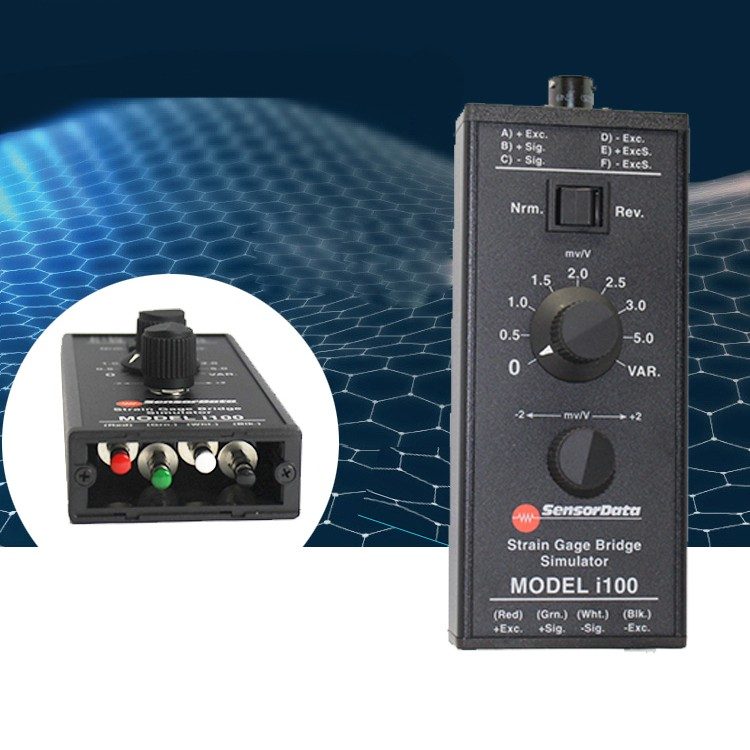 Strain Gage Bridge Simulator
Our popular i100 hand held simulator generates precise mV/V signals to help develop, "troubleshoot," and calibrate strain gage signal conditioners, instruments, signal processors, and data loggers.
Accuracy is ± 0.03%, temperature effects are 6 ppm/F, and zero balance is 0.0004 mV/V. Resistance of the i100 simulator is equivalent to a 350-ohm bridge. The i100 has 8 switch selectable output steps. Also, a Vernier knob is provided to allow the user to continuously adjust the output from –2 to + 2 mV/V. A convenient switch provides true reverse polarity. Connection to the i100 is made through either a PT style connector or 4 color-coded spring-loaded test clips. All critical internal contacts are gold plated. The i100 is compatible with AC carrier or DC strain gage signal conditioner electronics.
Introducing our SPECIAL application sensors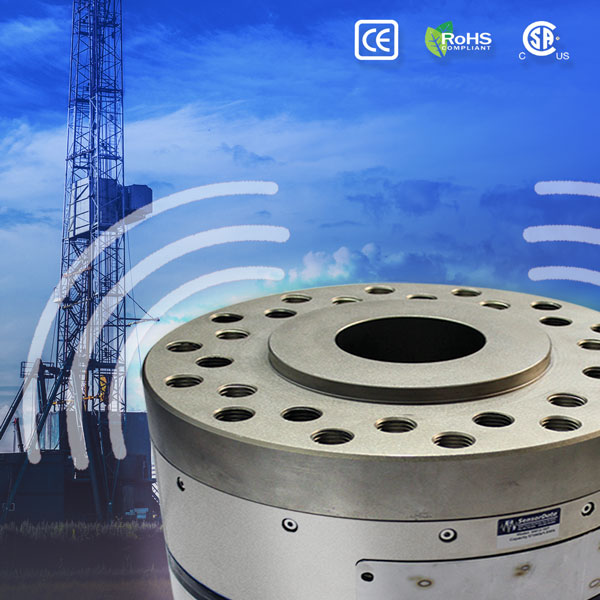 Learn how this wireless sensor technology
is revolutionizing oil and gas mining.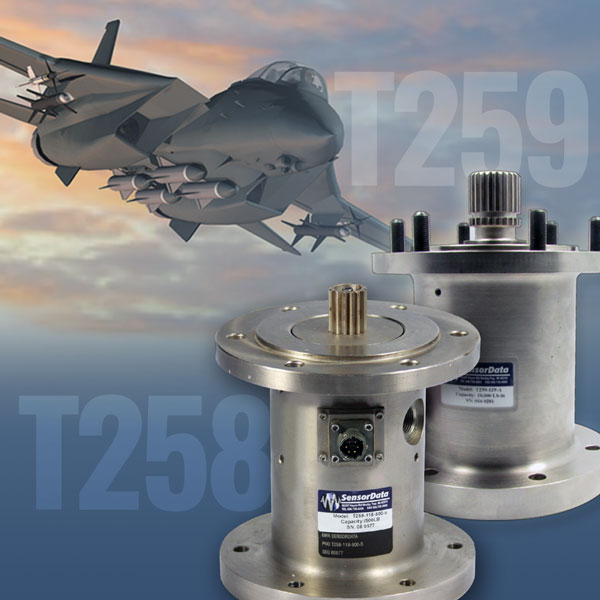 The specialty military spec dual range torque sensor that helps protect our world.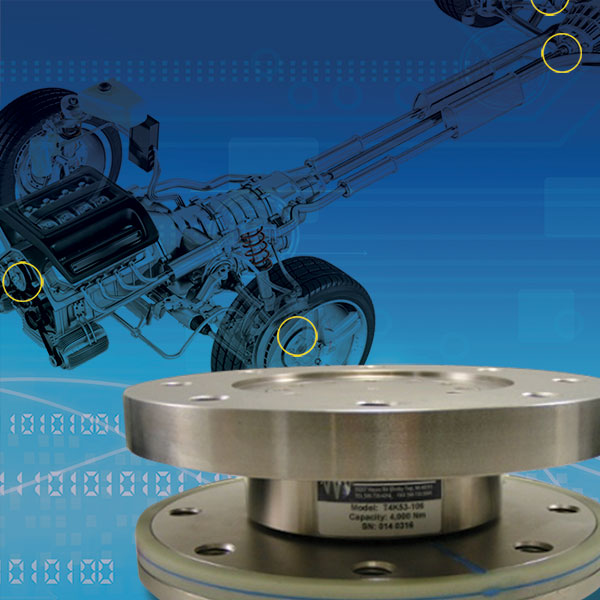 How the BT4000 wireless sensor transmits data up to 100' away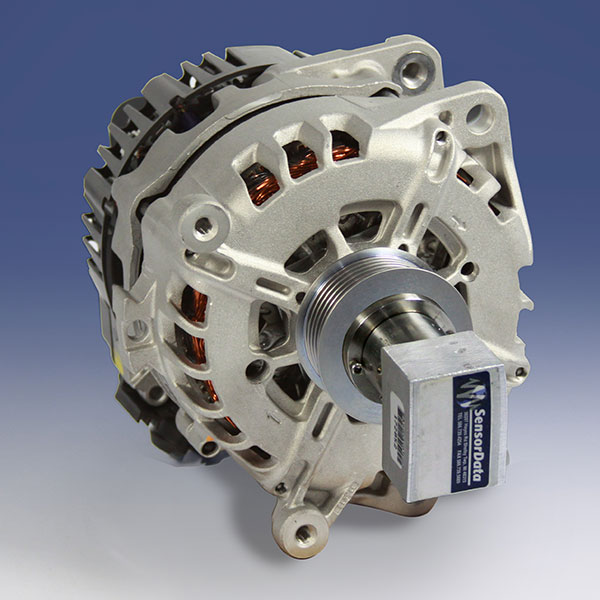 FEAD: Real-time
vehicle performance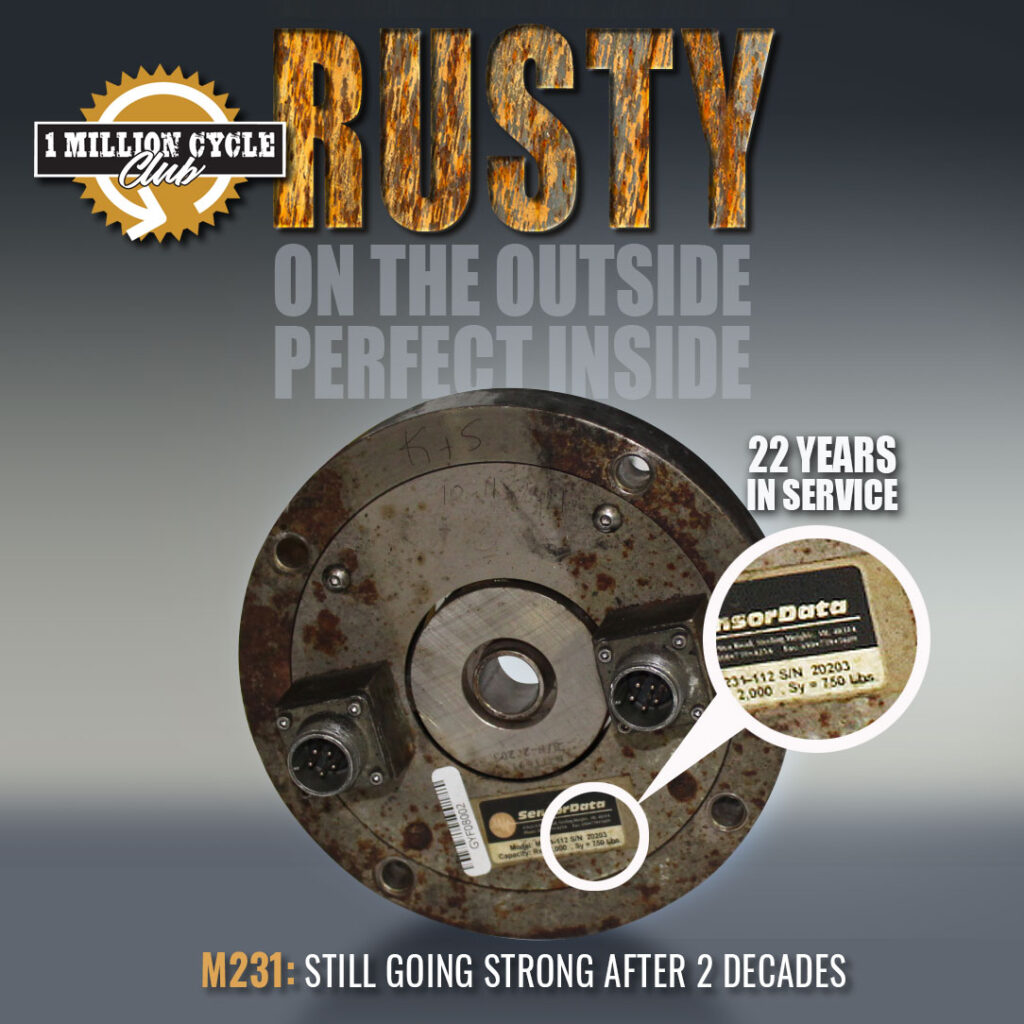 The trusty M231 - Still going strong after 22 years in service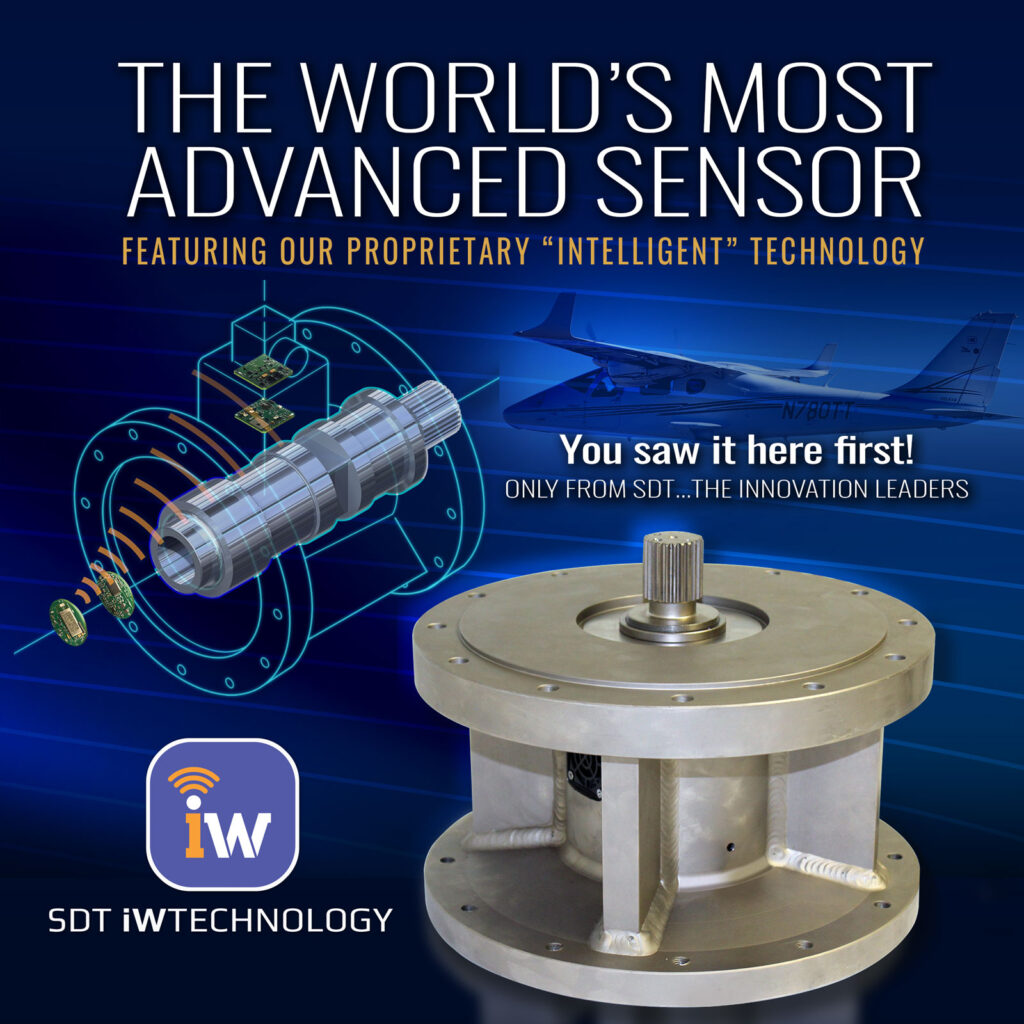 The WORLD'S MOST ADVANCED, wireless rotary sensor for emerging electric aircraft research
We've partnered with the world's most
innovative companies in bringing creative
solutions to very challenging problems

At Sensordata Technologies, we've developed valued partnerships in bringing a new level of custom design and manufacturing expertise for our clients. Unlike our competition, we are uniquely qualified in bringing complete turnkey solutions to some of our customers most challenging situations – from supplying material testing systems that withstand the rigors of outer space, to providing torque measuring capabilities for the world's most caustic environments, SensorData Technologies is THE recognized leader.
When no one else can … SensorData Technologies is there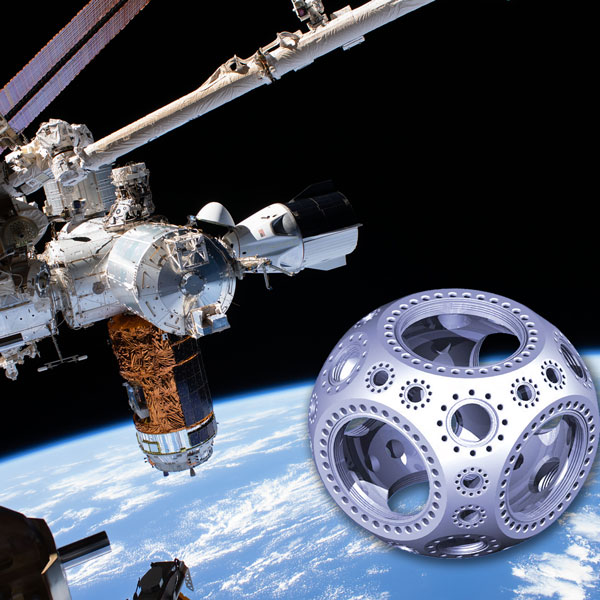 Material properties testing
under vacuum for outer space research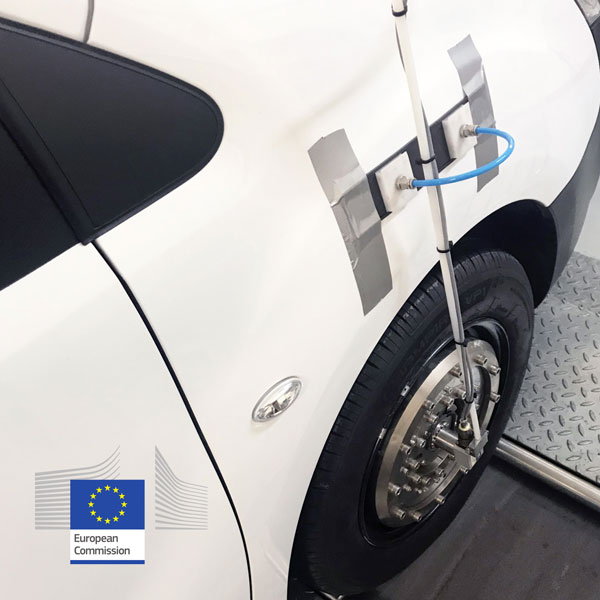 The European Commission
Joint Research Centre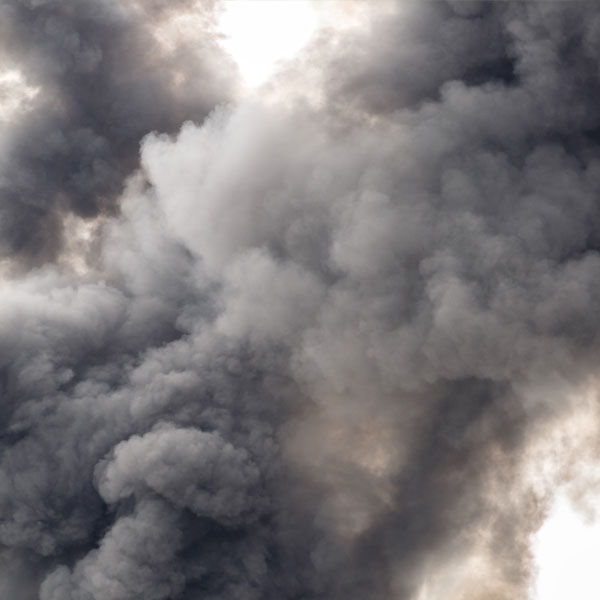 Measuring torque in a
caustic environment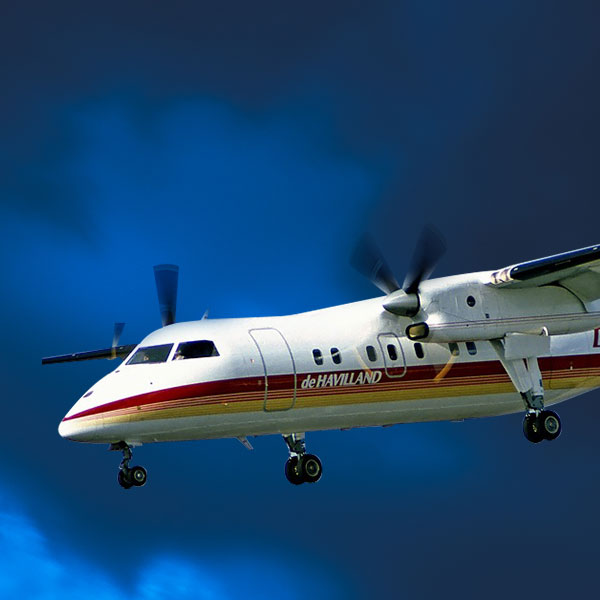 The Future of
Electric Hybrid Aviation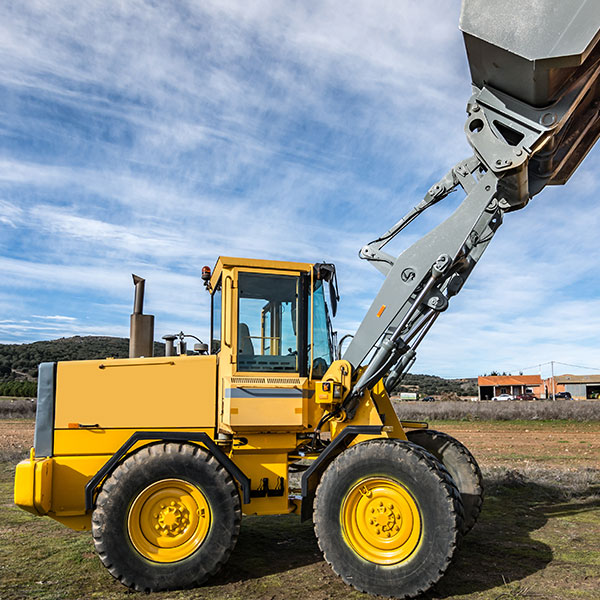 How sensor technology is changing Off-Road Vehicles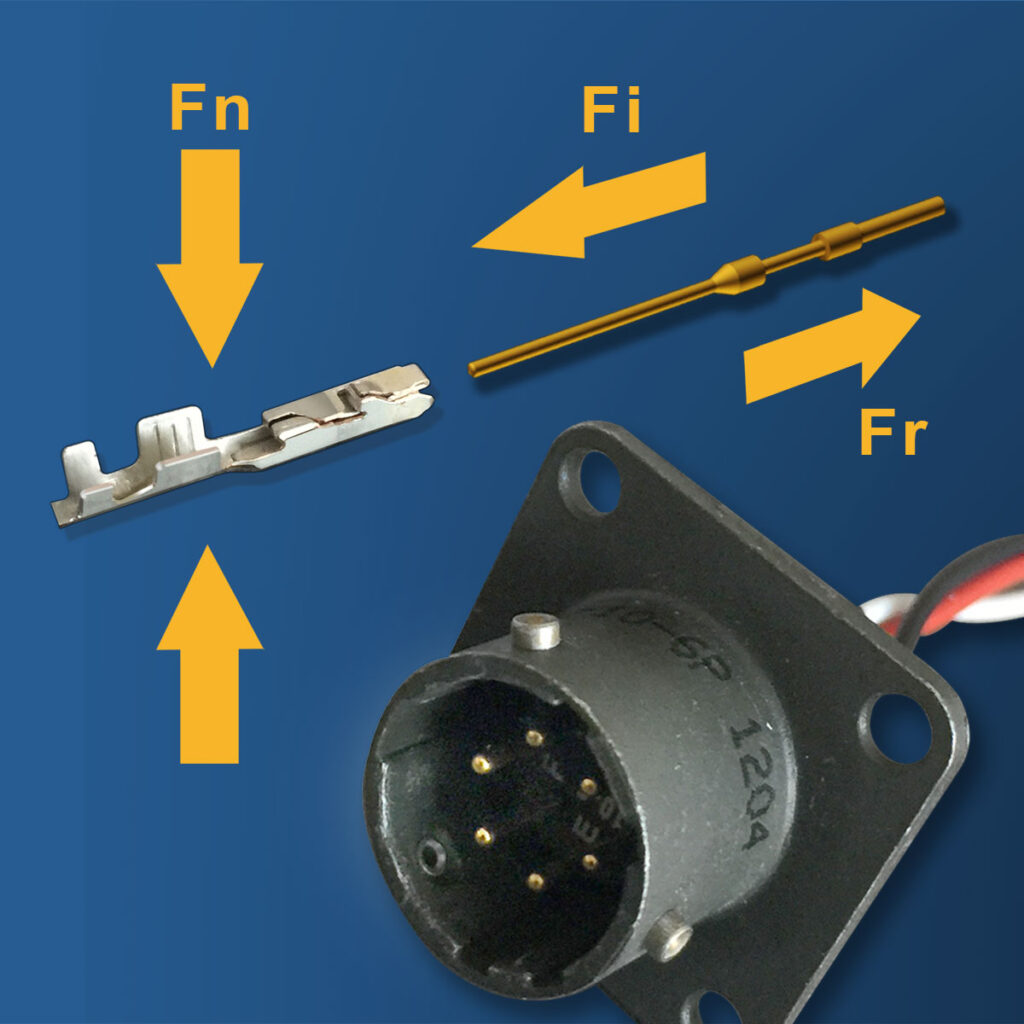 State-of-the-art Electrical Terminal Force Measurement
We are a total solutions company. From inception to final product, experience the SensorData Technologies, Inc. advantage and know with us as your partner,  your project will be a success.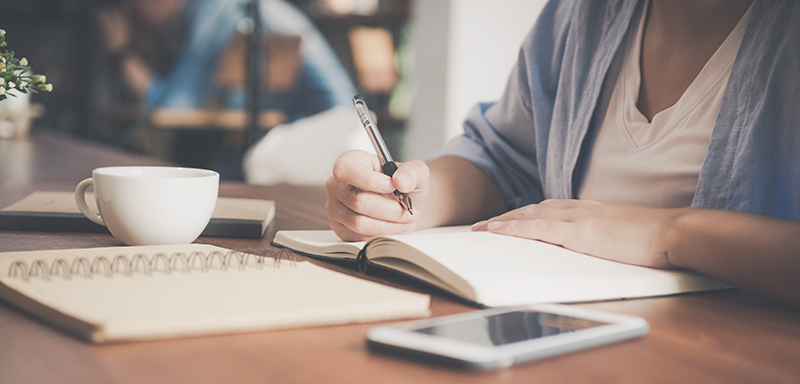 We always are interested in your feedback to ensure that our site and our customer experience is the best it can be. Please let us know what you think.