SPECIAL PROJECT - ENEL POWER PLANT
Wireless onboard monitoring provides valuable data that
prevents failures
saves time
saves money
saves lives
T450-SSG-SHAFT CUSTOM STRAIN GAUGE
SensorData wireless technology is
revolutionizing the way power plants are
monitoring sustainable energy
Generating electricity at a power plant comes with its own set of unique challenges.
SensorData's wireless sensor technology helps power plant facilities wirelessly monitor caustic emissions, out of harms way inside a power plant by tracking exhaust and harmful CO2 emissions and other toxic byproducts within the combustion environment. This process not only provides for a much safer work environment for workers, but also ensures clean environmental standards.
SensorData worked with Enel, Italy's primary sustainable energy provider, installing torque sensors inside their powerplant generators' highly caustic environment. This installation enables the monitoring of harmful substances. continuously measuring torque – 24-7, for up to 4 years of uninterrupted operation.
It's one more way SensorData is helping energy providers deliver clean, sustainable energy.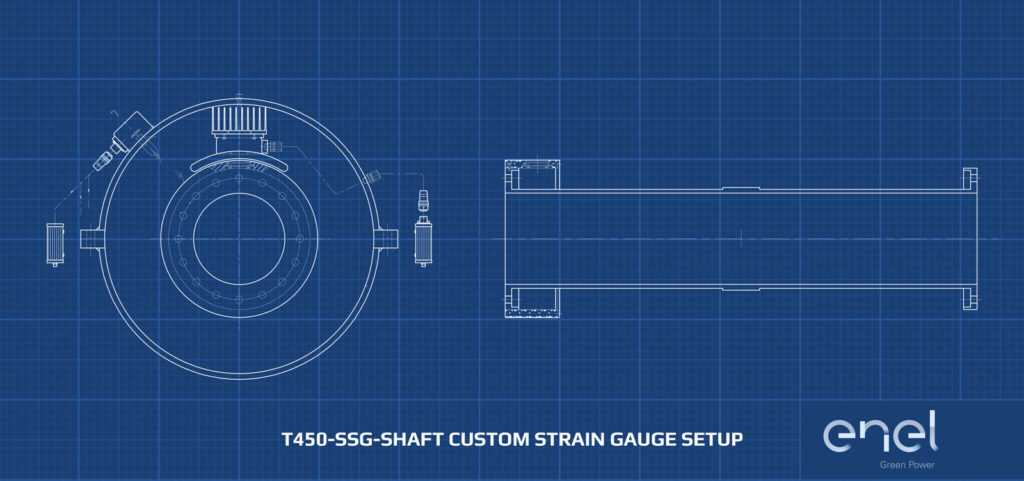 We are a total solutions company. From inception to final product, experience the SensorData Technologies, Inc. advantage and know with us as your partner,  your project will be a success.