Introducing our SPECIAL application sensors
Wireless onboard monitoring provides valuable data that
prevents failures
saves time
saves money
saves lives
The European Commission Joint Research Project - Using science to influence policy
The Joint Research Centre (JRC) is the European Cmmission's science and knowledge service which employs scientists to conduct research to provide independent scientific advice and support to help implement EU policy.  SensorData Technologies was contacted by this prestigious organization to design and build a test rig setup which was installed on various vehicles to conduct research.
Our sensors are RoHS Compliant, CE and SA Certified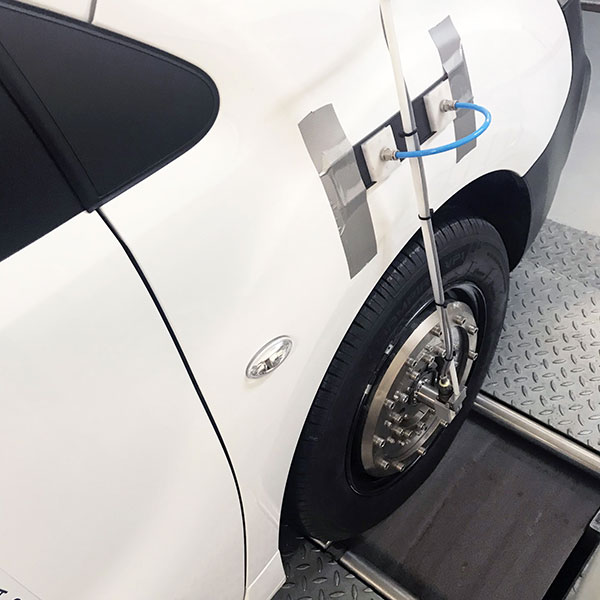 Peugeot Partnership Test RIg
We are a total solutions company. From inception to final product, experience the SensorData Technologies, Inc. advantage and know with us as your partner,  your project will be a success.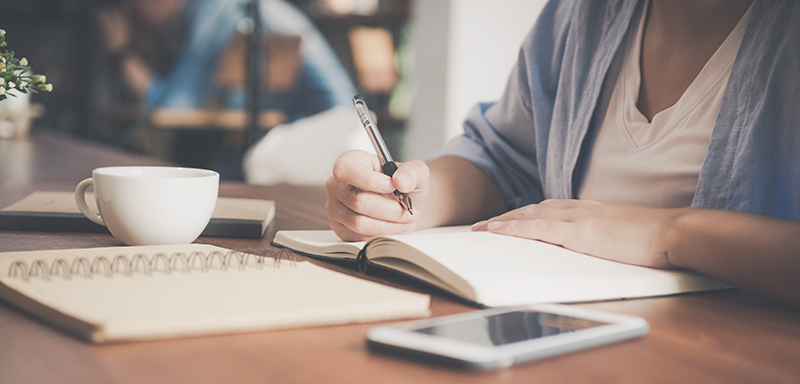 We always are interested in your feedback to ensure that our site and our customer experience is the best it can be. Please let us know what you think.